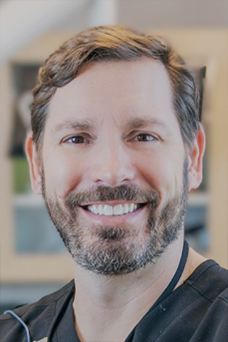 Meet Our Atlanta Dentists
A True
Dental Home
As dentists in Atlanta, Dr. Matt, Dr. Megan, and Dr. Velasco believe that dental technology and techniques have changed a lot over the years, but treating people right hasn't. They combine friendly, old-school customer service with the latest methods to consistently deliver beautiful results and a comfortable dental experience to everyone who walks through our doors.
Meet the Dentists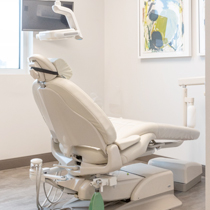 Our Dental Office
The Best of
Both Worlds
Our dental office has plenty of history, but you wouldn't be able to tell by looking at it! We've created a state-of-the-art space that still maintains its unique charm.
Tour the Dental Office
Meet Our Dental Team
Here to Make
Your Life Easy
Our dental team is eager to show you just how convenient and simple going to the dentist can be when you work with a team that truly cares. From scheduling procedures to discussing dental treatment costs, everything will be seamless from check-in to checkout.
Meet the Team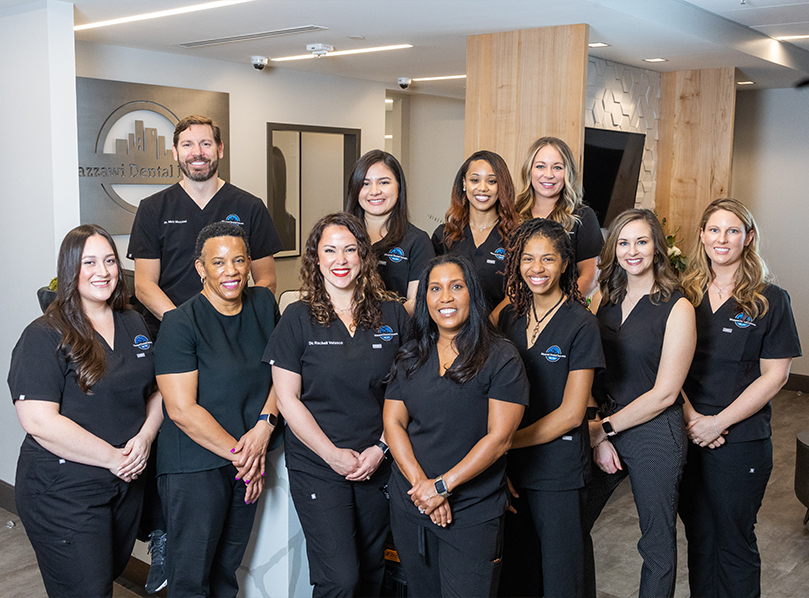 Our Dental Services
All in One Place
While other dentists make their patients run between multiple offices, we're able to provide almost any dental service you could ever need right here.
Explore Our Dental Services

5 Star Reviews
What Does Atlanta Think?

"I never thought I would "Look forward" to going to the Dentist but the kindness of the staff at Mazzawi; from the front desk, to Andrea and everyone else ha e doing just that. They treat me like they care about me beyond my service. I really appreciate that. See you guys in 6 months!"

I have been going to this practice for years and absolutely love it! All of my friends think I'm crazy because I get excited when I have a dentist appointment. At one point it was considered out of network with my insurance and I paid out of pocket because I couldn't see myself going anywhere else. They are extremely professional, honest and kind. I never worry about being taken advantage of which has happened with other dental practices. I love the entire staff. Highly recommend if you are looking for a dental provider.

Absolutely awesome practice. Drs. Matt and Megan Mazzawi and Dr. Velasco are calming, professional and among the best I've ever been to. The staff is professional and helpful and the entire office is fun to visit. I highly recommend!

BEST.DENTISTS.EVER. I cannot provide any higher accolades for Mazzawi Dental. They are an amazing group of practitioners. Professional, honest, efficient, kind, and the office runs like a well oiled machine. I am most impressed by their conservative and caring approach to dental work. They don't fix what isn't broken. I am a gold medal competitor when it comes to dental work over the years and would recommend Mazzawi Dental in a New York minute. They are that good
Read More Reviews
Conveniently
Located Near You
Our dental office is located in the heart of Buckhead, between Peachtree and Piedmont Road. We're excited to meet you, and you can get directions to our front door just by clicking on the map.