Advanced Dental Technology – Atlanta, GA
Creating Comfort and Accuracy with Modern Innovations
New technologies and equipment are being born each day in the field of dentistry. As scientists and researchers discover new ways to improve the efficiency, effectiveness, and delivery of different dental procedures, patients can experience a more comfortable and faster way to achieve results. This is why we believe in offering the most up-to-date solutions. From intraoral cameras to digital X-rays, we can create more accurate treatment plans to help you get closer to the smile you deserve.
Intraoral Camera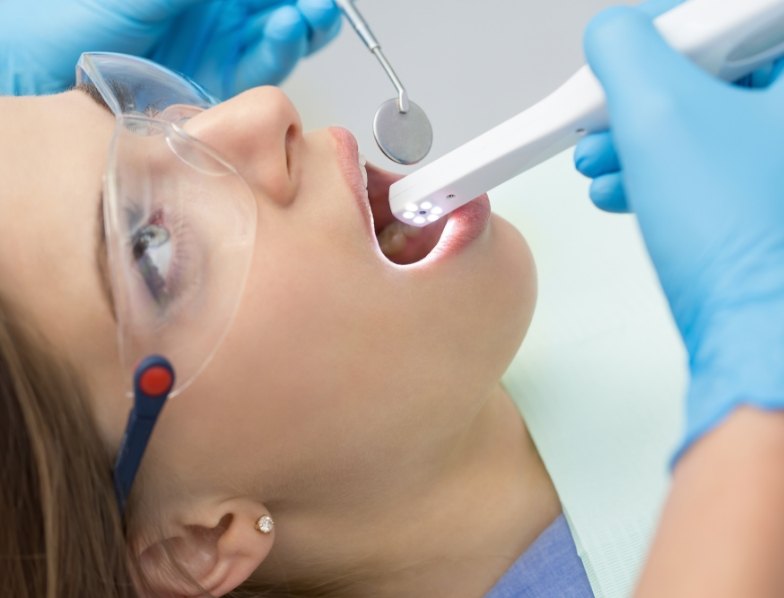 If you want to be able to see exactly what we see when looking inside your mouth, you'll be excited to learn that our intraoral cameras can accomplish what was once only a dream. Scanning your teeth and gums with a camera-tipped device, the images are projected onto a chairside monitor for easy viewing. In real-time, you can learn about the problem areas inside your mouth, why treatment is necessary, and the importance of good oral hygiene for a healthier smile.
Digital Dental X-Rays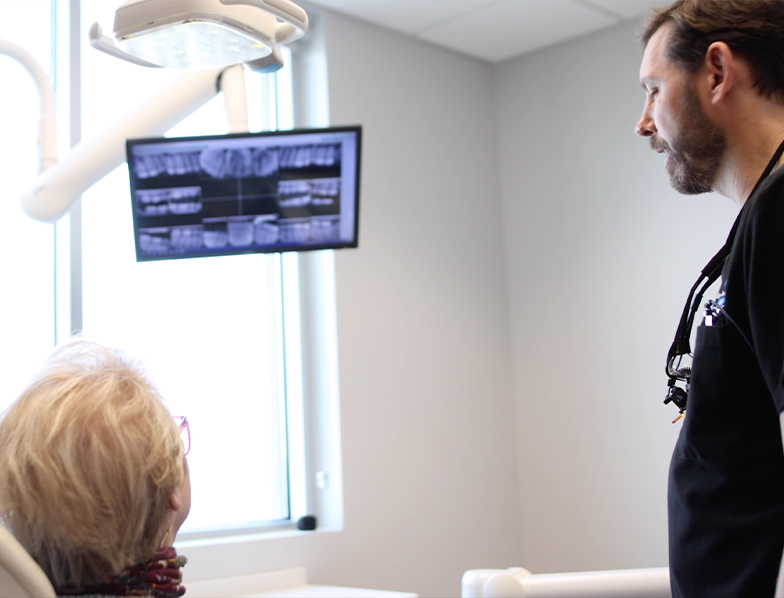 Instead of undergoing a time-extensive process of waiting for your dental X-rays to develop, we can see the images in just seconds thanks to our new digital X-ray system. In no time at all, we can take photos of your teeth and gums and watch as the images immediately display on a nearby monitor. Seeing the full scope of your oral anatomy, these scans emit less radiation and allow for quicker retrieval should we need to access your X-rays in the future.
CBCT Scanner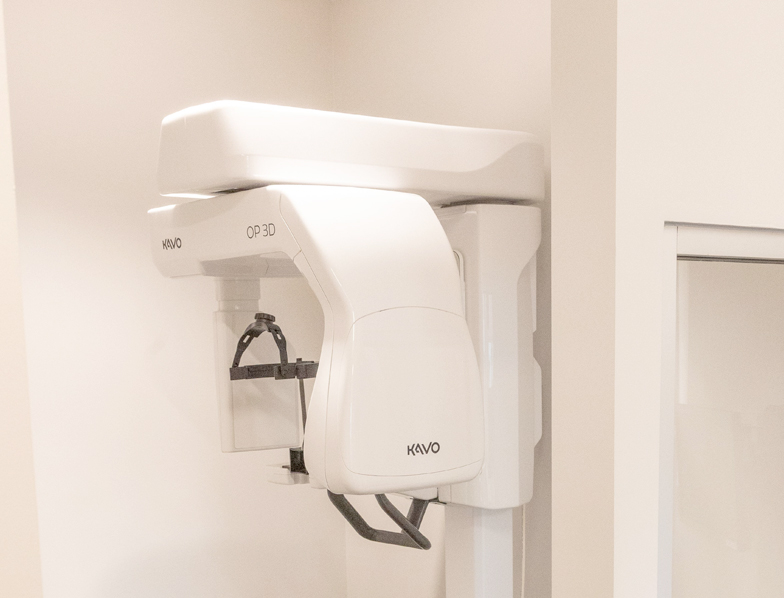 Our CBCT cone beam scanner essentially allows us to generate a Google map of your dental anatomy. Multiple X-rays from several angles are taken and pieced together to create a 3D model which gives us much more information than a regular X-ray. We can use it to establish a baseline for a patient's oral health and also plan more complicated procedures like dental implant placement to the smallest detail.
iTero Scanner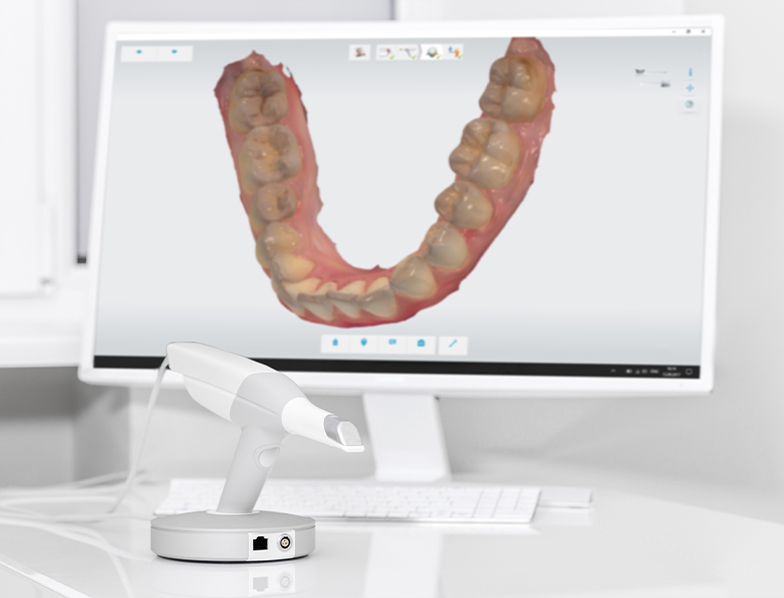 With the modern power of iTero, it's easier than ever for our team to create and send digital impressions of our patients' teeth. Why is this important? Because these impressions are used to create precise, comfortable, and entirely custom restorations, as well as aligners (like with Invisalign). The scanning process to create them is simple and fast – no messy putty required – and the chance of needing retakes is drastically reduced. We can't wait to show you the benefits of this state-of-the-art technology in person!