About Our Dental Office – Atlanta, GA
Where Innovative Solutions Combine with Friendly Service
At Mazzawi Dental Intown, we remain aware of the various changes occurring in the field of dentistry. We also understand and are committed to providing our patients with kind and compassionate dental care. We don't believe patients should have to choose between a family-friendly atmosphere and first-rate dentistry, which is why we offer both in our convenient Atlanta dental office. If you're ready to learn more about what makes our dental office so special, read on.
A Local Team of Dental Experts Here for You & Your Family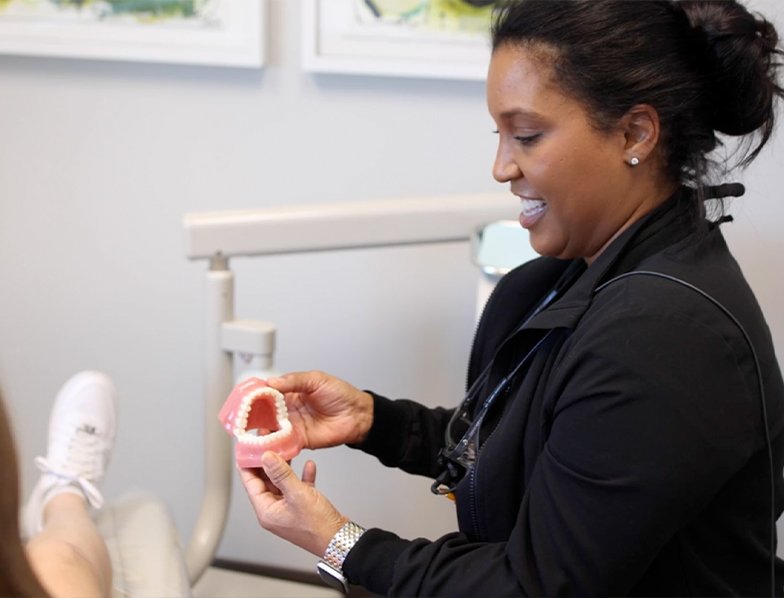 Qualified, educated, and caring are just three attributes that make up our team of highly qualified dental experts. Consisting of Dr. Matt Mazzawi, Dr. Megan Mazzawi, and Dr. Rachell Velasco, we bring years of trusted experience and training to ensure our patients receive the dental care they need and the results they desire. From children to adults, we offer comprehensive dental services designed to meet every individual's needs.
Trustworthy Dental Staff Who Care
Our dentists are not the only ones who make a difference in the lives of our patients. Having kind and caring staff members is one of the most pivotal components of any good dentist's office. Fortunately, we have the best. Our trustworthy dental team helps patients to feel safe, comfortable, and right at home. Offering an ear to listen and the ability to understand difficult situations, we ensure each person receives the appropriate level of care they deserve.
Boutique, VIP Dentistry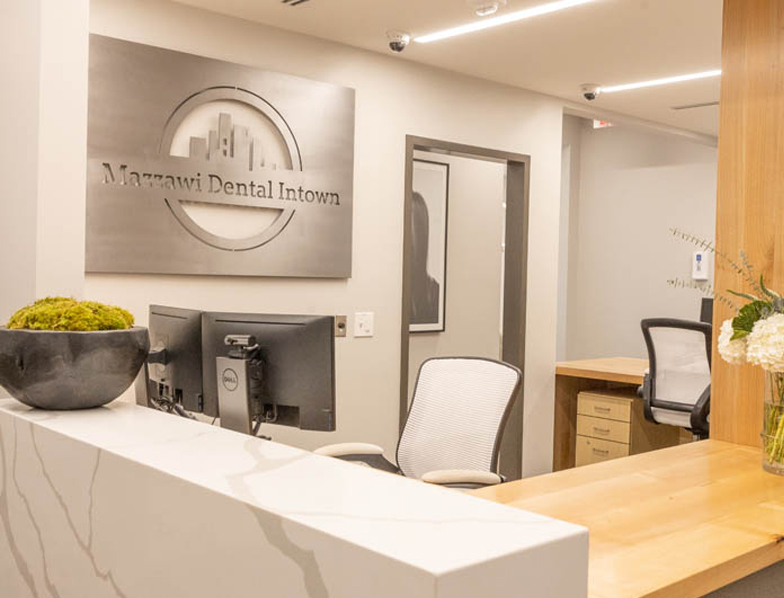 Although our dental office may be smaller, our boutique style and VIP amenities are what make us one of the best. Our patients appreciate the extent to which we go to ensure a positive experience. And our updated technology makes for a more comfortable and efficient way to administer preventive, restorative, cosmetic, and emergency dentistry.