Sedation Dentist – Atlanta, GA
Soothe Your Dental Anxiety & Fear with Sedation Dentistry
It's predicted that millions of Americans are affected by fear and anxiety whenever they enter dental offices. This can keep you from scheduling important treatments and routine visits, leading to declining oral health and overall wellness. Our team at Mazzawi Dental Intown wants you to feel comfortable each time you're in our treatment chair, which is why we offer oral conscious and nitrous oxide sedation. If you believe you could benefit from sedation dentistry in Atlanta, give us a call before your visit!
Why Choose Mazzawi Dental Intown for Sedation Dentistry?
Fast-Acting, In-Office Nitrous Oxide Sedation
Friendly & Highly Experienced Dental Team
Comprehensive Dentistry for the Whole Family
IV Sedation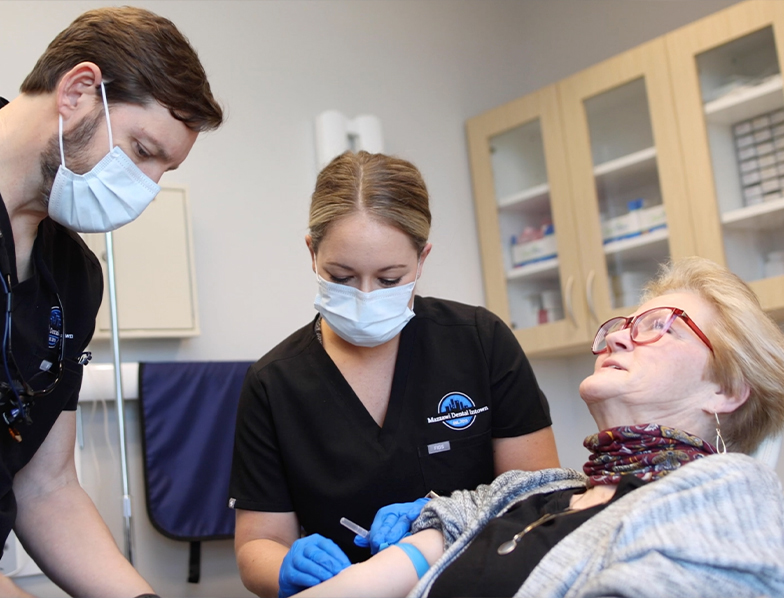 For patients who need a stronger type of dental sedation to feel truly at ease, IV sedation can come to rescue. Instead of taking oral medication, the sedative will be administered intravenously, which allows the dosage to be adjusted much more flexibly to create an optimal experience. Patients will not fall asleep, but they'll enter such a deep state of relaxation that it's common for them to have little to no memory of the treatment once they've fully recovered. Like with oral conscious sedation, you will need to plan for someone to pick you up from our dental office and watch over you for several hours afterwards until the effect wears off.
Oral Conscious Sedation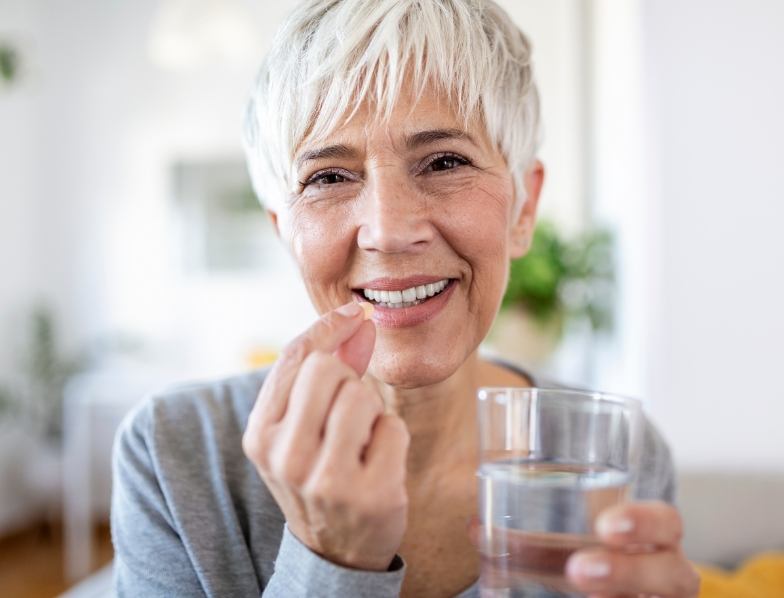 Oral conscious sedation is a great option for patients who experience mild to moderate dental anxiety or fear. Before your visit, we'll prescribe you a single pill to take, typically in the diazepam family. By having you take it about an hour before your appointment, you'll arrive at the office already calm and less fearful. Because the effects can last for several hours, you'll need to have a trusted friend or family member drop you off and pick you up from our dental office in Buckhead.
Nitrous Oxide Sedation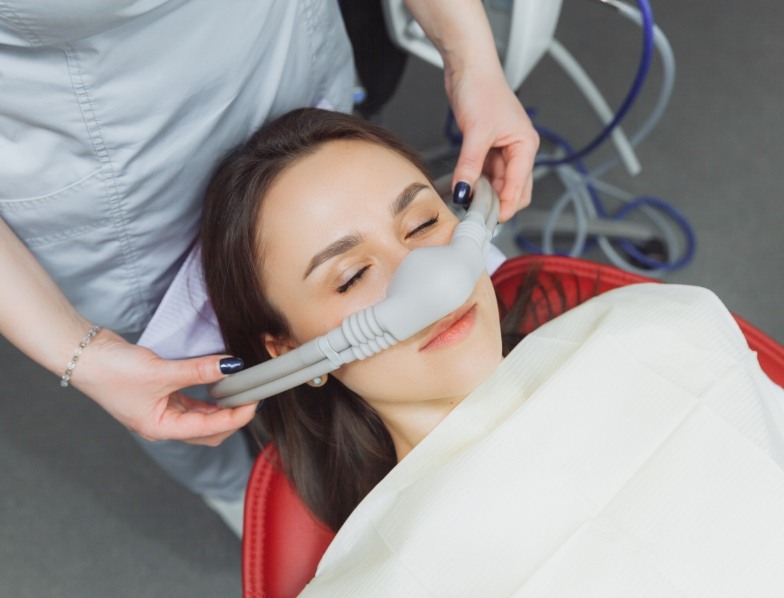 Nitrous oxide is administered as soon as you get comfortable in the dental treatment chair. We'll place a small mask over your nose that will allow you to breathe in a colorless, odorless gas. Within seconds, you'll feel a calming wave wash over you. After your treatment is complete, we'll have you breathe in pure oxygen for a few minutes to minimize any chances of side effects occurring. Once the effects have worn off, you'll be able to continue with your day as you normally would.