Children's Dentistry – Atlanta, GA
Exceptional Dentistry for the Smiles That Matter Most to You
At Mazzawi Dental Intown, we're proud to offer comprehensive dentistry for the whole family, including children and teens! Our friendly team has years of experience treating younger patients and are always mindful of creating positive dental experiences that get them excited about coming back to visit us. Whether your teen or child needs a dental checkup and teeth cleaning or a customized athletic mouthguard, our team can help protect the most meaningful smile in the world to you with children's dentistry in Atlanta.
Why Choose Mazzawi Dental Intown for Children's Dentistry?
Flat Screen TVs in Each Operatory
Experienced & Friendly Dental Team
Comprehensive Dental Care for the Entire Family
Dental Sealants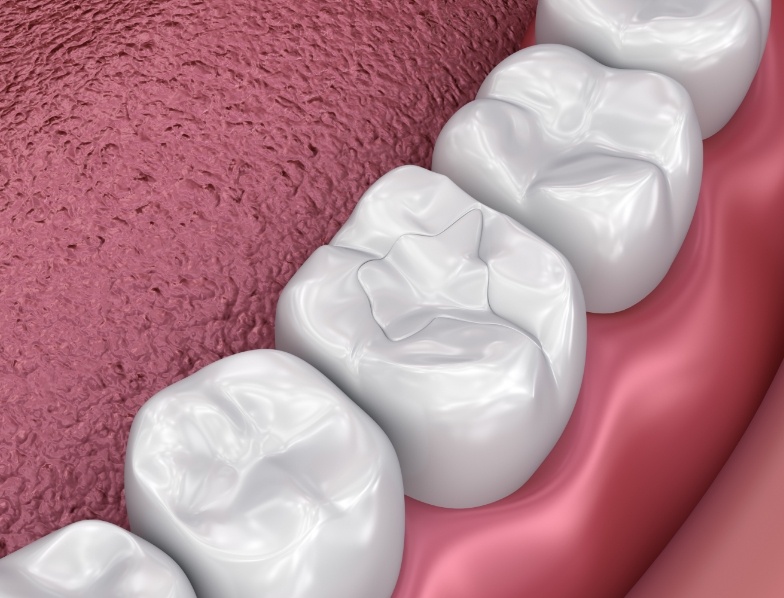 Children are often at the highest risk of tooth decay because they're still learning how to properly care for their smile and getting into the routine of brushing and flossing regularly. If your child regularly gets cavities, we may recommend dental sealants to protect their pearly whites. These are clear shields that we place over the biting surface of molars to keep food debris and bacteria from accumulating in their nooks and crannies, keeping cavities from forming as a result.
Athletic Mouthguards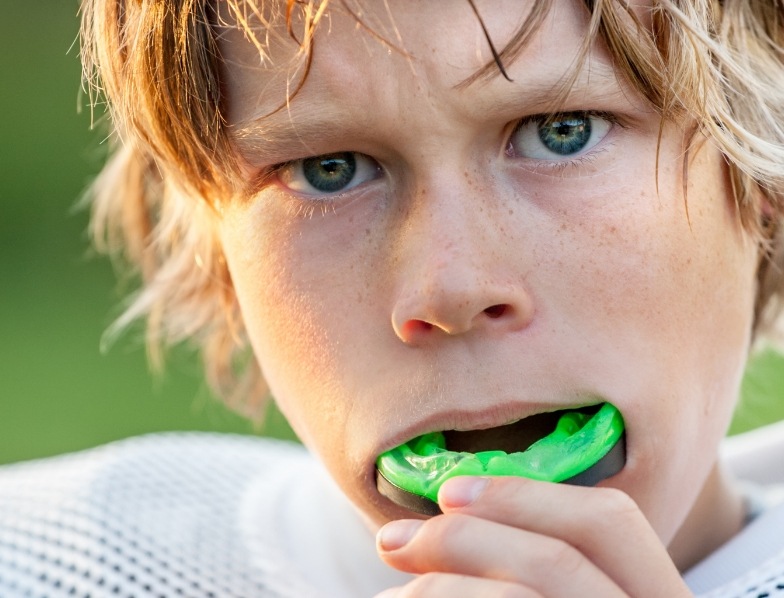 Does your child participate in contact sports? We can manufacture a custom-crafted athletic mouthguard to help protect their teeth and jaw from impact. Because they're specially designed for their mouth, our sportsguards are more comfortable and effective than store-bought ones. Plus, they're made from durable and easy-to-maintain thermoplastic polymer.