Cosmetic Dentist – Atlanta, GA
Beautifying Smiles One Personalized Treatment at a Time
Do you feel unhappy with your smile's appearance? Whether it's due to yellowing teeth, dental damage, or wrinkles and fine lines that frame your pearly whites, our team at Mazzawi Dental Intown can help. The first step for each of our cosmetic dentistry appointments is to get to know what your dream smile looks like and help make those results a reality. We'll work closely with you to rejuvenate your grin by addressing aesthetic flaws with cosmetic dentistry in Atlanta and helping you feel more confident about smiling.
Why Choose Mazzawi Dental Intown for Cosmetic Dentistry?
Friendly, Personalized Dental Care
VIP Comfort Amenities Available
3 Experienced Dentists on Staff
Veneers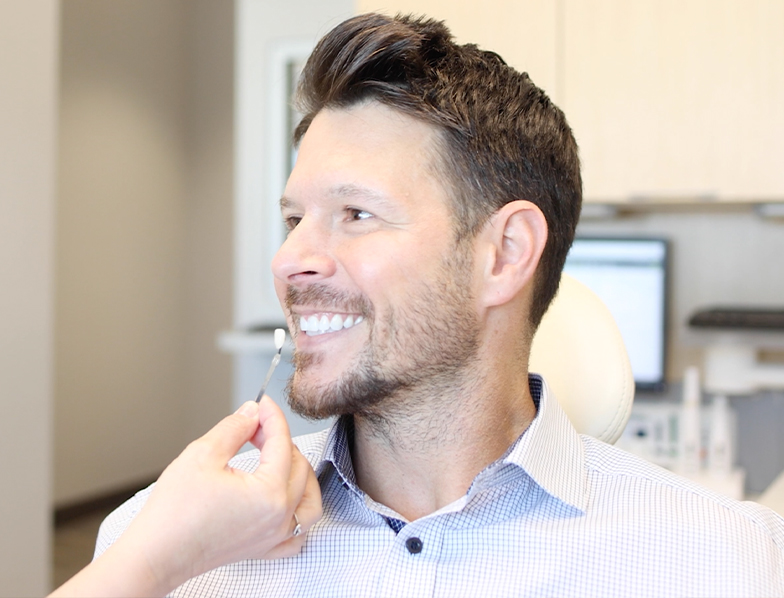 Dental veneers are a versatile one-stop shop that can address a wide range of cosmetic dental flaws, from slight misalignment to discoloration and damaged teeth. They're small, durable sheaths that are typically crafted from porcelain and designed to fit over the visible surfaces of individual teeth to make them appear brighter, more symmetrical, and undamaged. With the proper care and maintenance, veneers can last for up to 25 years.
Teeth Whitening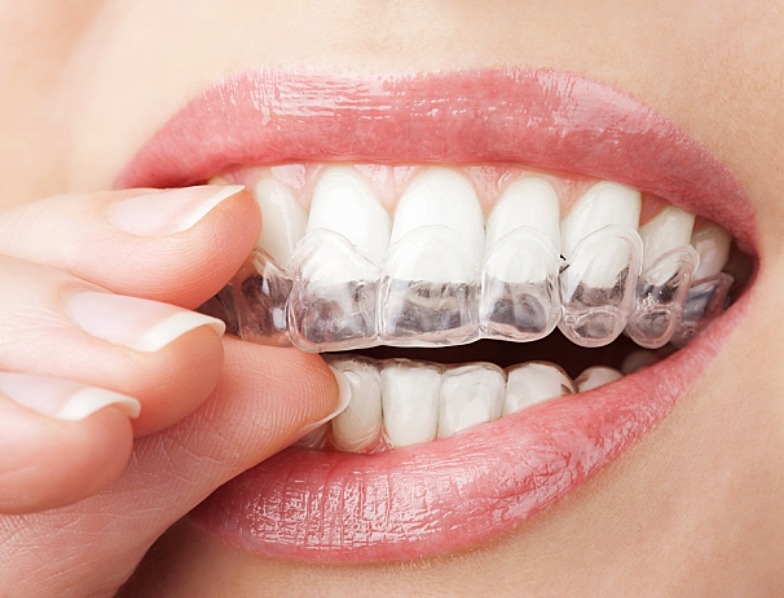 Have you purchased over-the-counter teeth whitening products that didn't deliver the impressive results you were hoping for? Invest in something greater, like a professional take-home teeth whitening kit from your cosmetic dentist in Atlanta! The whitening trays are custom-designed for your mouth, maximizing gel-to-tooth contact and minimizing spillage, and within two short weeks of use, you'll be able to enjoy a significantly brighter grin!
Cosmetic Dental Bonding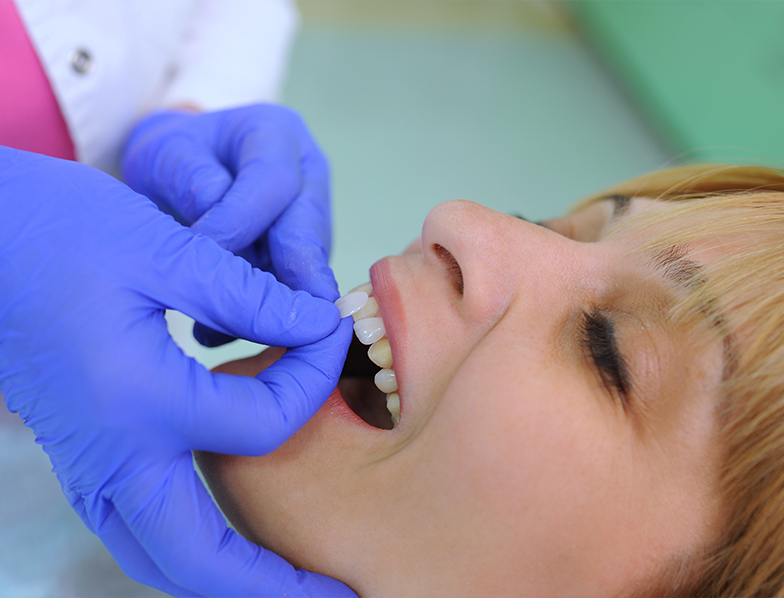 If you have minor to moderate chips, gaps, or discoloration that draw attention to themselves when you smile, cosmetic dental bonding may be an excellent solution for you. Utilizing a biocompatible, tooth-colored material called composite resin, our dentists can erase all of these aesthetic imperfections, revealing a bright, complete, and symmetrical grin within a single appointment. A great benefit of bonding is that little-to-no alteration of your natural tooth structure is required.
BOTOX®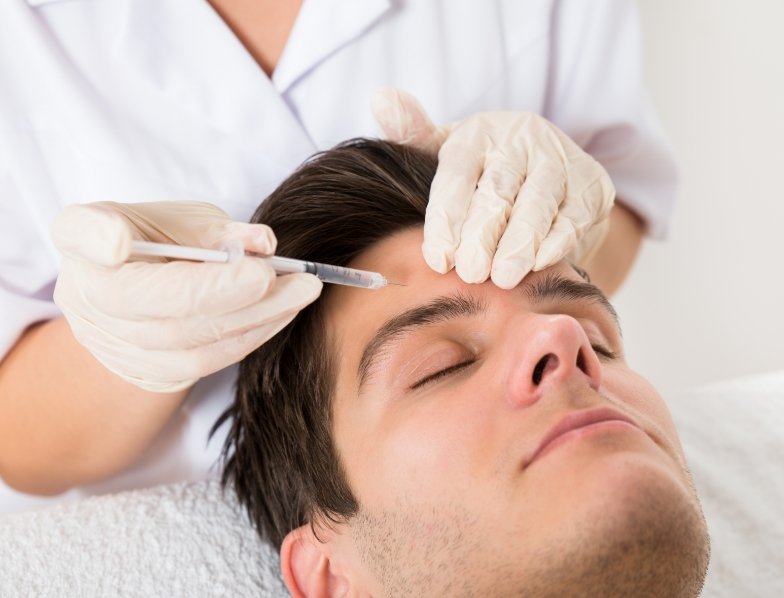 As we age, fine lines and wrinkles appear on our faces as muscles become overworked and bunched up. This is usually a result of bad habits like smoking, as well as years of making facial reactions like turning our lips down and furrowing and raising our eyebrows. If you believe that these wrinkles and lines make you appear older and detract from your gorgeous smile, BOTOX from our cosmetic dentist in Buckhead may be a great option for you! This procedure is short and yields fast results, minimizing the appearance of wrinkles and facial lines to restore your youthful glow.